Time – never enough of it.
How often do you hear this phrase? There isn't one person I've met that hasn't, at one time or another, said "I wish I had more time."
Working moms, business owners balancing family life, and single moms working and raising young children, are just some of the women I speak to every day. Most of the time, the result is an overworked woman that forgets to take care of herself as everyone else comes first before herself.
How do we balance our lives and keep a business going? How do we find the time to take care of ourselves? Remember your school days when you were "forced" to use an agenda. Well after over 30 years as a teacher and a business owner myself, I use an agenda daily.
At first, I thought that it was not necessary, but then I found that I just couldn't remember everything in my head. I also had to find ways to be more efficient with what I do on a regular basis and make sure that I make time for everything that is important to me, in a fun and balanced way.
What's important to me? I have made a list of 12 areas of my life that I am passionate about. Areas I don't want to sacrifice.
My 12 areas of life
Health and Fitness – self-care
Intellectual Life – reading and personal/professional development
Physical and Emotional Environment – choice of environment physically and emotionally
Character – living a life of integrity, purpose, and intention
Spiritual Life – contribution and the feeling of oneness and belonging within the world
Love/Relationships– personal and family with action
Parenting – child-rearing with solid support
Social Life – quality versus quantity
Financial Life – viewpoint on money
Career – fulfillment
Quality of Life – the power is within our choice
Life Vision – creating your desired life
Do you have any of these areas of life on your list? Are they given balanced time in your life? I bet some areas are being neglected.
Do you review each area often? This exercise is always a great exercise to do either on your own or with an accountability partner or friend you can trust.
As I navigate my journey through life, I allow myself to try different strategies until I find one that works. It's not only fulfilling, it's fun!
So now I ask you…what areas of life are most important to you?
---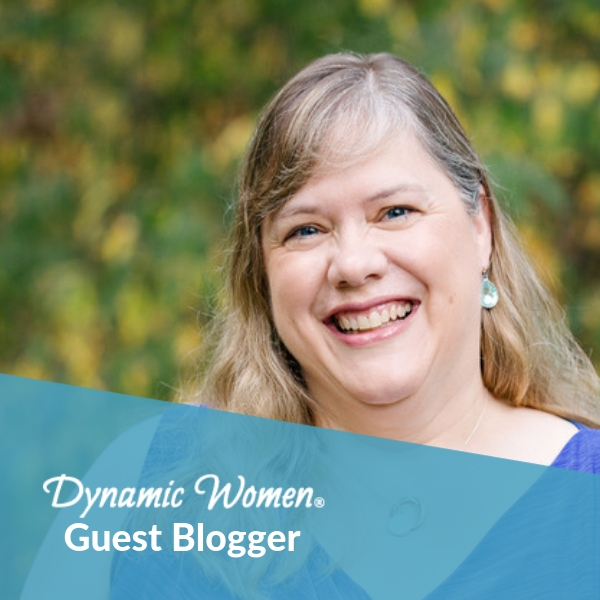 About Kathy

As CGO (Chief Gratitude Officer) of K.I.T.Communications with SendOutCards, Kathy Fester helps people navigate life through gratitude. Kathy is loving, passionate, caring and most of all, kind, which is why she is the expert in relationship marketing.

She helps businesses of all kinds harness the power of relationship marketing by guiding them in creating a genuine human connection using gratitude. She gives presentations on relationship marketing and gratitude to businesses and networking groups of all sizes. She is known for her She is known for her genuine and authentic delivery of the topic and her friendly presentation style.

Kathy loves life hard. When she has time to spare, she spends time travelling, reading, and throwing pots on the pottery wheel. Since relationships are a huge priority, she likes to network and connect people. Ready to combine traditional marketing with relationship marketing? Kathy can help you get started:

Website | SendOut Cards