Dynamic Women® Global Club
is for every woman who wants to start or grow
a business while building meaningful connections
and relationships
BECOME A MEMBER
ATTEND AN EVENT
The Dynamic Women® Global Club is an international community of women focused on supporting each other to be DYNAMIC in every area of life. Through online and in-person events, we learn new skills, share our experiences, and get valuable feedback that can help us grow or up-level in our business or personal lives.
Global Club is for every woman, whether you're working a 9-5, growing (or thinking of starting) a business, a stay-at-home mom who wants meaningful adult connections, or anyone who wants to build relationships with other women.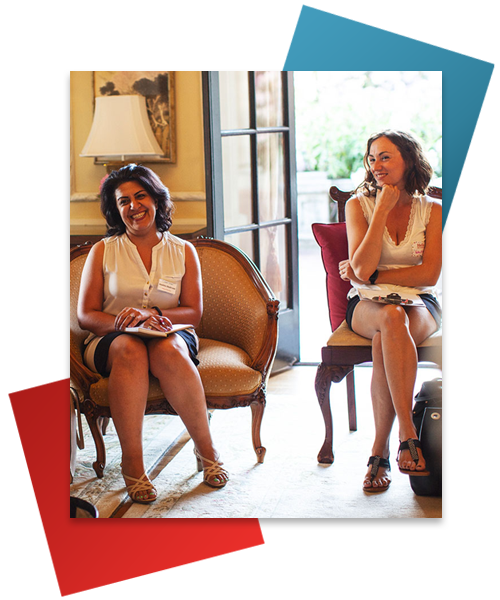 How YOU'LL Benefit from Joining the Global Club
Learn from other dynamic and influential women around the world
Get tools and tips to feel more like an equal in any situation
Feel comfortable in your values and in who you are
Share and get feedback from an international group of like-minded, supportive women
Grow your business, your career or in your life
What does your Global Club Membership include?
Femtor Sessions
Online interviews with women of influence
Global Sisters Share
Where members get to come online with video to connect, introduce themselves and are asked questions so the whole community can get to know them better.
Insider's Scoop
Get to know you interviews with our Club Members
Monthly Meetups
Meet other dynamic women face-to-face (if available in your area) and learn tools for personal and professional growth through our unique Coaching-in-Action© method.
Expert Sessions
"How Does She Do it" where experts share their knowledge
Private Members Group
Access our private member-only Online Group to learn about new events, get useful tips and resources, and to share and support your Dynamic Women sisters!
Ready to Join Us?
Become a Dynamic Women
Global Club Member
Join today to get instant access to our Dynamic Women community, including our archived recordings of past online events.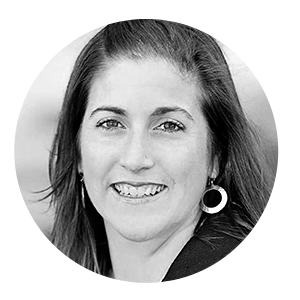 "When I talk about Dynamic Women I am talking about my Business Besties and an amazing tribe of women who are out there kicking butt in life and business, the kind of women I want cheering me on. I have been apart of Dynamic Women for 4 years and have loved building such great friendships and business connections.
I have learned it's ok not to do everything myself, to have a team of people to help me but more importantly have a team of supporters cheering on and I feel I have built those teams through my connections with Dynamic Women.
I hardly miss a monthly event and have learned that by showing up regularly, connecting others and helping others get what they want has helped grow my business so much. I would say 98% of my business in the last few years has been from a connection made at a Dynamic Women Event."
— Michelle Abraham,  Online Marketing Strategy Consultant & Founder of Create Launch Market You