Dynamic Women® was created by founder Diane Rolston in 2013 to celebrate women in everything that makes us dynamic. Being dynamic is a powerful movement because it crosses generations, cultures, economic status, and all possible situations. It unites us and makes us equals.
What started as one meet-up location in North Vancouver, BC, has grown into a community of over 860 women and over 240 in-person and online events! In 2018 Dynamic Women launched it's Global Club to expand our group across the country, the continent, and the world, bringing together an even more diverse group of dynamic women!
Dynamic Women are Making Waves!
In society, women often think they must follow the unspoken rules in the world, in order to be accepted and to succeed in their personal or professional endeavours. Rules like society's titles, labels, and roles from your job, family, and anywhere else, past or present. The problem is that these rules define and confine us!
Instead, Dynamic Women® encourages discussions around who you are, not just what you do. When we get to connect as "who we are," on topics that boost our personal development, the KLT Factor goes up – we Know, Like and Trust each other faster and more intensely.
The Result?  We build strong connections and do business and life together at a higher and more successful level.
Dynamic Women is for everyone
and the beauty is that everyone joins for their own reasons
Do you want the tools to up-level your life or business?
Do you feel unhappy in your 9-5 job?
Are you considering a career change?
Are you starting your own business?
Do you want more personal and professional development?
Are you a mom who wants to connect with other women?
Are you looking for a place to meet new friends?
Do you want to boost your confidence?
Whatever your reason, we're all in this journey together! Since our beginnings in 2013, we've seen the impact it's had on our lives and we want to grow our community globally to invite more women to harness our unique and combined strengths to grow in the women sisterhood.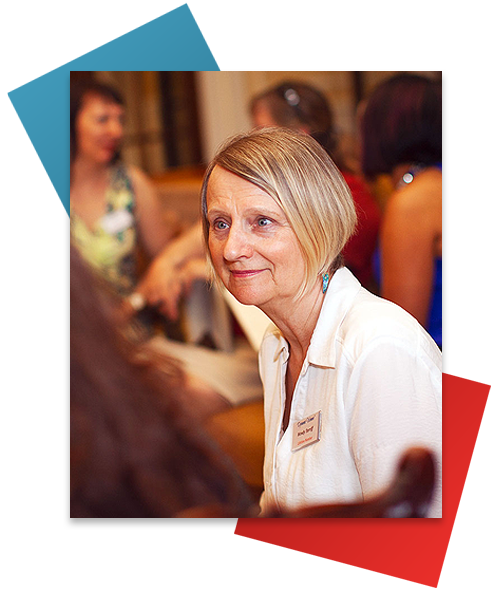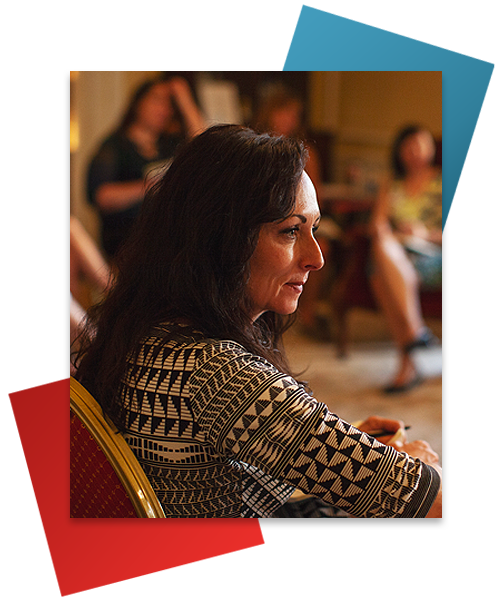 Benefits of Joining
Dynamic Women
Get inspired to BE more and DO more than you thought possible.
Know that you are capable of greatness.
Be acknowledged for who you are in all aspects of your life.
Take this time to be yourself.
Ready to Join Us?
Learn more about what makes Dynamic Women the right tribe for you...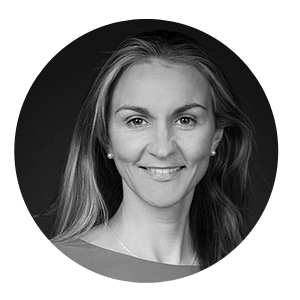 "I enjoy being part of Dynamic Women® as I have never felt out of place; it's taken me a while to find my path, going one direction and then another, but all the while, the women in this group have supported and encouraged me, and when needed, pushed me!
I have learnt that no matter where you are in your journey through life, there is always something to look forward to, and that you can achieve great things if you put your mind to it, but that you have to put the work in, no one else can do that for you.
The women I have met have inspired me, they have made me think and question certain things, but they have also given me some ah-ha moments, I always come home from one of the meet ups feeling uplifted."
— Kiri Marr, Photographer and Home Stylist