Meet Our Founder
Diane Rolston started Dynamic Women® in 2013 when she was frustrated with the impersonal, surface-level networking in other networking groups. She envisioned a group where women could feel free to share, empower, and learn from other women in a space where the emphasis is on who you are, not your job title.
The success and growth of the group is due in part to Diane's open and playful facilitation style. She is known for demanding full commitment and intense honesty from the Dynamic Women members and isn't herself afraid to be real, crack a few jokes, or share her feelings. Dynamic Women is place where women don't feel like they have to be "on" and can instead build meaningful relationships that would help them make new personal and business connections.
In her own pursuits she pushes her limits, faces what scares her and never passes up a great dessert. As a mother, partner, daughter and sister Diane acts with love and courage because she knows that in all parts of our life, we have the opportunity to inspire others. More than anything, she focuses on her goals in life and helps other women do the same.
Diane is a Certified Co-Active Coach trained by the Coaches Training Institute. She has over 15 years of experience teaching and training which she puts into action in a number of volunteer, community and professional roles. She offers private and group coaching for entrepreneurial women as well as group facilitation and training.
Learn more about Diane's coaching services at dianerolston.com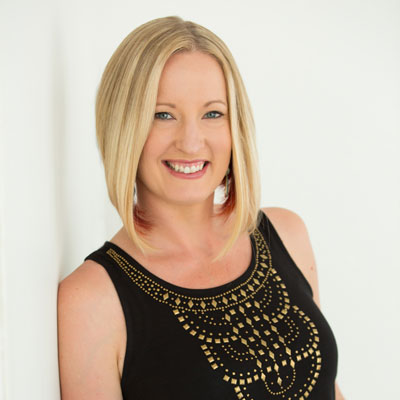 Diane Rolston
CEO & Founder of
Dynamic Women
Certified Coach & Speaker
Would you like to be a facilitator or would you like to bring Dynamic Women® to your location? Send us a message
Meet Us at an Upcoming Event