Connect with other women who can
inspire you to harness your
unique dynamic qualities
JOIN NOW!
LEARN MORE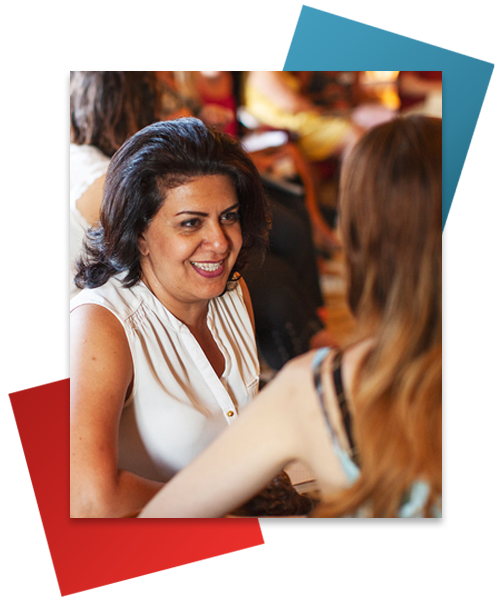 "Unleash YOUR Dynamic Woman!"
Have you ever found yourself downplaying your professional struggles?
Have you ever felt alone in celebrating your accomplishments?
Have you ever wanted deeper relationships with compassionate, ambitious and supportive women?
Then Join Us!
You too can experience high-value, actionable coaching and join a thriving community of motivated, confident, & inspiring women.
Founded in 2013, Dynamic Women® (DW®) is the brainchild of Diane Rolston, Certified Co-Active Coach with over 20 years of experience teaching and training. Her vision is to create a space for all women to boost their success in all areas of life whether they are professionals, small business owners or have other goals. Our Global DW members are building thriving lives, businesses and careers because we do things differently! Our rapid growth is fuelled by enthusiasm for what makes us unique.
Join the Dynamic Women® community where every women gets support, encouragement, and motivation to be her best self. Connect with other women online (globally) and in-person (at local events) who can inspire you to harness your unique dynamic qualities to grow in all areas of your life. In our community of like-minded women, we not only focus on self-awareness and growth, but also on building deep bonds and strong relationships with each other. This builds a community where "who you are is more important than what you do". This is a community where YOU really matter.
you want to make REAL relationships with other women
you're sick of having people sell to you in the first 30 seconds of meeting them
you need some inspiration, tools, tips, support and motivation
Ready to Join Us?
Learn more about what makes Dynamic Women the right tribe for you...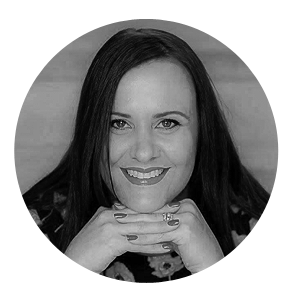 "I enjoy Dynamic Women™ events and members. I have found it a great way to connect with other women in business. It is very uplifting to know that other women entrepreneurs often have the similar obstacles and goals. Being part of Dynamic Women™ allows me to connect with other women in a deeper more meaningful way. The relationships made go beyond any kind of typical networking. Diane encourages growth both personally and professionally. I have met woman that I now call my friends who I am happy to support as they grow their businesses and many have helped me with ideas and support on my journey. It is a wonderful group."
— Erin Johnstone, CHt Clinical Hypnotherapist