There are so many exciting places to visit, so many exciting things to see, and so many exciting things to do. How do we get everywhere, do everything, and experience everything? Well, none of this is important if you do not return from the journey, or your experience is tainted by being the victim of theft, being charged with a crime you didn't know was one, or any bad vacation scenario.
YOU CAN BE SAFE WHEN YOU TRAVEL!
The world is not a grim place – you can visit almost anywhere and be safe, it just takes a little effort and diligence. Here are 3 things you can quickly do before you leave home to improve your chances of a safe vacation:
1. Make copies of your travel documents before you leave.
Make 3 copies! This includes passports, ID's, credit cards, travel itineraries and any vouchers for your travels. One should be left at home with a family member or your travel agent. One will remain in your suitcase in your hotel or with a travel companion. The other should be on you, and I mean on you – a travel pack under your clothes. If you have a cloud account – put a copy in here that you can access securely while abroad.
This ensures that if something does happen, your important documents are safe and replaceable. There is nothing easy about trying to obtain a new passport when abroad and you have no information about the one that was lost.
2. Register with the Canadian Government.
This is a super quick form that you complete on the Government of Canada website that lets the government know where you will be and how to connect with you.
This is uber doober important in the case of a natural or political event, a health crisis (think the recent Coronavirus outbreak), or if something happens back home and your family needs to connect with you, the Canadian representatives can assist.
While you are registering on the Government of Canada Website, check the security status of the country you are visting. It will advise you of areas to avoid or what activities are commonplace that you need to be aware of to not be in a negative situation.
3. Check local laws!
Not every country is as liberal as Canada and some just have some unique local laws. For example, it is illegal to take plastic bags into Rwanda. You can go to jail for this! In Singapore you will be fined for chewing gum. And…travelling nearly anywhere with cannabis, drugs, or unmarked prescriptions is just a recipe for trouble. Remember a criminal charge like this can affect your future travel plans or just downright cancel them.
Travelling is amazing and experiencing new cultures is amazing. It is different than at home in Canada and therefore you need to be prepared for this. Make sure people you trust know where you are, and be aware of the differences in culture, law and society of where you are going.
A little bit of information and communication can go along way to making or breaking a travel experience.
---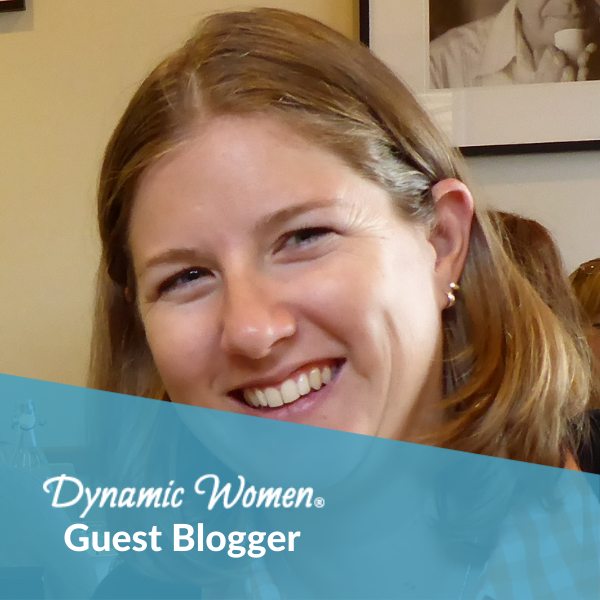 About Bronwen

"Not all classrooms have 4 walls" – Anon

Bronwen is a Travel Agent at Personal Travel Management as well as an avid traveler. She works with her clients to provide memorable experiences that families will talk about for years to come. No family is too small or too big. Her extensive contact list around the world ensures your needs, wants and interests are reflected in your travel arrangements. Having traveled extensively herself, coming from Australia and travelling in Asia, the pacific, Africa, Europe, Canada, United States and New Zealand she can create the perfect itinerary for you and your family.

Website