As a business owner, our goal is to retain and draw in more customer activity. The traditional marketing model that manages, acquires, and finds prospects is no longer enough in today's world of business. Have you ever considered combining traditional marketing strategy with a relationship marketing plan that creates relationships through trust, referrals, and being remembered?
It's all about being grateful and creating relationships with your clients and customers. As Dr. Maya Angelou famously said: "I've learned that people will forget what you said, people will forget what you did, but people will never forget how you made them feel." It's all about the relationship.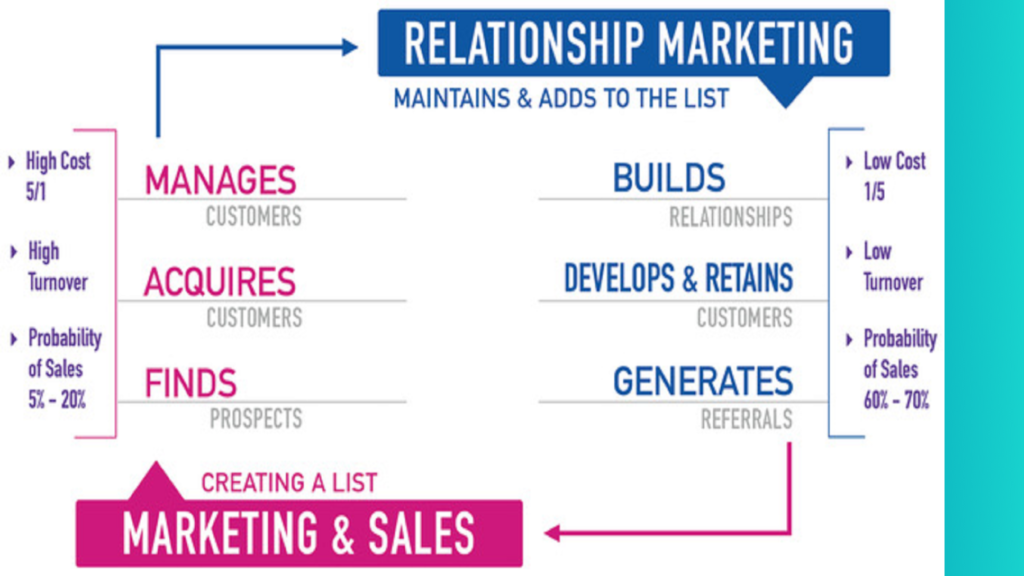 When reaching out in a heartfelt manner, you are not only creating a relationship while saving time, energy, and money, but you are also being remembered business person who can give referrals and receive referrals as a trusted and caring business owner.
Traditional marketing can be very expensive. How much business are you actually acquiring through this method? When combining and re-balancing with relationship marketing, you may find a way to save time, energy, and money and increase referral based business anywhere from 60% – 100% of your sales through referrals.
Yes, there is still a place for traditional marketing, but do you have to spend the exorbitant costs? Unless you are a big corporation and can put up huge "blingy" signs with lights to be seen from miles away, such as in Times Square, is your current method drawing in the business? We all want results in our day-to-day transactions.
When balancing the power of relationship marketing along with some traditional marketing, you can create a greater following that develops into a caring, kind, and trusting business. How you make someone feel before, during, and after a transaction may be a game changer in anyone's business.
Let's make a human connection with people and make it real with gratitude and kindness.
---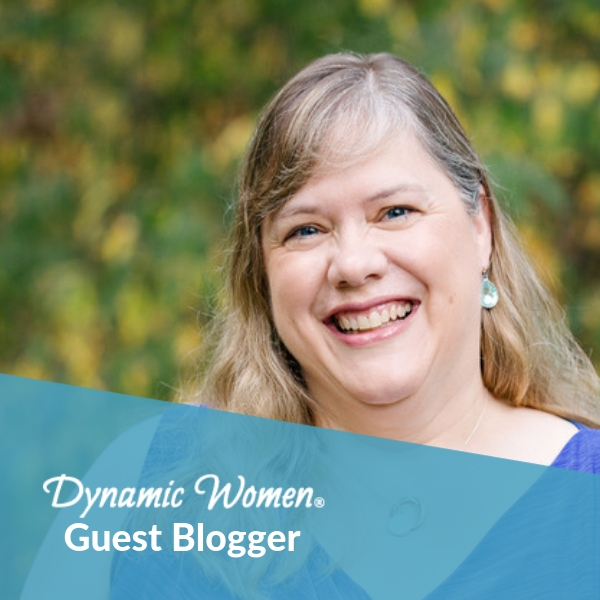 About Kathy

Kathy Fester is a Relationship Marketing Specialist with SendOutCards. She is CGO (Chief Gratitude Officer) of K.I.T. Communications, is a master teacher, speaker, master of ceremonies, and a connector for business owners around the world. Kathy assists business owners in creating systems to make a human connection and share gratitude with multiple touch points over the year. Kindness and gratitude are the primary goals with her business. Get to know her at sendoutcards.com/kathyfester

Facebook | Instagram | Twitter