Are you keeping in touch with your contacts using campaigns? No, I'm not talking about a political campaign to win a competition or election. I'm talking about creating a system of keeping in touch with your clients and customer (and friends) by using a multi-touch campaign.
It is a well-known fact that it takes anywhere between 5 – 12 regular contacts to be remembered and trusted as a reliable business source. What if you had a way to automatically send reminders, birthday cards, business anniversary cards, and thanks with gratitude? A digital campaign manager can save you time, energy, and money while opening a door of freedom to build your business. The customer/client receives a greeting card with your message of kindness and appreciation and with each card you send, you've created another touchpoint with that person.
Creating a campaign that is unique to your business can be a game changer for referrals, repeat business and growth. People like to be remembered and appreciated for what they do, buy, and sell.
A real estate friend of mine has been sending custom made campaigns for 5 years and the result has been phenomenal. There is so much competition in the local real estate market and she needed a way to stand out from her competitors. Within 3 years, she went from a 30% referral-based business to 100% referral-based business! No more flyers to homes, newspaper ads, expensive signage on the busses, or billboards ads.
Having a campaign plan in place saves you time, energy, and money. With a plan, you don't have to keep track of the correspondence. You don't have to drive to the mailbox or drive to buy a stamp. I've found that the more expensive "traditional" marketing strategies don't often drive new business because they are very in-personal.
Sending an email, text, or phone call is often ignored or not seen. Sending a tangible, physical card in the mail provides a unique way of connecting in a human manner. Better yet, send a chocolate brownie with the card and speak to their stomach – people always remember the ones who feed them!
It is actually scientifically proven that receiving a card in the mail increases the "happy" drug (endorphins) in your body, which results in experiencing happiness. A happy client is more likely to buy from you, or refer to you. It's a great way to make them feel remembered, and stay top-of-mind for your clients so they remember you when they're ready to buy.
People do business with people they know, like, and trust. Gratitude campaigns like this can help people know and like you, bringing your business to new heights.
K.I.T. Communications and SendOutCards can help you create a campaign that can reach a variety of audiences. That human connection is key for all business. By having a campaign set up for a year at a time (or more), you can increase your bottom line. What will your gratitude campaign look like for this year?
---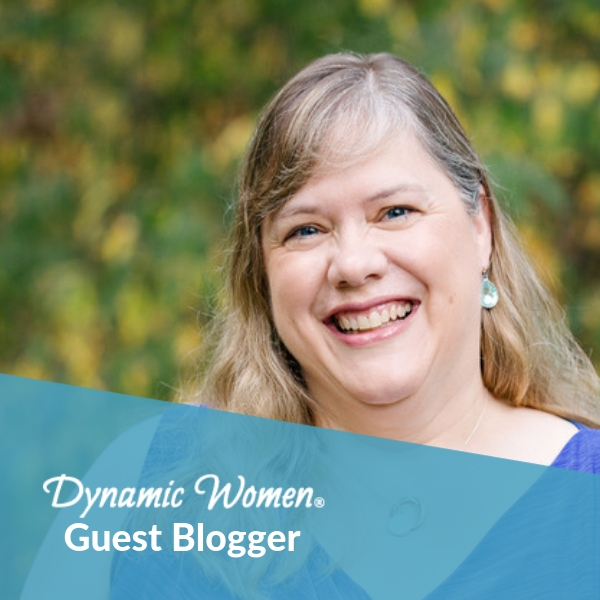 About Kathy

Kathy Fester is a Relationship Marketing Specialist with SendOutCards. She is CGO (Chief Gratitude Officer) of K.I.T. Communications, is a master teacher, speaker, master of ceremonies, and a connector for business owners around the world. Kathy assists business owners in creating systems to make a human connection and share gratitude with multiple touch points over the year. Kindness and gratitude are the primary goals with her business. Get to know her at sendoutcards.com/kathyfester

Facebook | Instagram | Twitter