Real estate prices have rocketed, particularly in the Vancouver, Victoria and Toronto area markets. This leaves many people struggling to get a mortgage or buy a home, so more people are turning to their family for help.
A large percentage of purchases are now made with down payments from money provided by families. It is usually a gift from parents to the adult children and it is sometimes the reverse, or between siblings.
The other popular solution is purchasing a larger home with your extended family, so you're all living under one roof, to help distribute and share the costs (and the responsibilities).
Here are a few things you need to know about gifted down payments and purchasing a home with your extended family:
The Gifted Down Payment
A gifted down payment is just that – a gift and not a loan. If the money is a loan, then it will be treated differently by mortgage lenders. Mortgage lenders require a signed letter that states clearly that the money is a gift. Many families regard the gift as an early inheritance.
For many people who want to give money to their loved ones, the source of the gifted money must be from the equity of their home. That equity can be accessed by a variety of mortgage products.
Regular mortgage: This is where the borrowers will make monthly payments to pay for that mortgage. This mortgage gets the best interest rates but can be difficult to qualify for.
Secured Line of Credit: It is the most flexible mortgage product but it is the most difficult mortgage to qualify for. You only have to pay for interest costs each month which helps the monthly cash flow. Lines of credit have higher interest rates than regular mortgages.
Reverse Mortgage: A borrower can qualify only if everybody on Title is over the age of 55 years. Once the age qualification is established, it is usually easy to qualify for this type of mortgage. You never have to make payments if you choose not to. A reverse mortgage has higher interest rates than a regular mortgage.
A borrower wanting to use the equity in their home to help family members should take the time to work with a mortgage professional to thoroughly understand the three options.
The Extended Family Home
A growing number of households have several generations living under the same roof. One classic method is that the parents sell their old home to get a large down payment. The adult children contribute little or no down payment but instead, they make the mortgage payments.
The key to making this arrangement successful is a well-designed basement suite that does not feel like the "basement." Sometimes this requires some extra money being invested but can be well worth it.
Whatever your strategy to secure a mortgage for your new home, a gifted down payment or shared ownership of a home, more and more families are coming together to help one another. One final note is that before the final decision is made, family members should consult a lawyer to ensure inheritances remain as intended and perhaps that other related issues are addressed.
---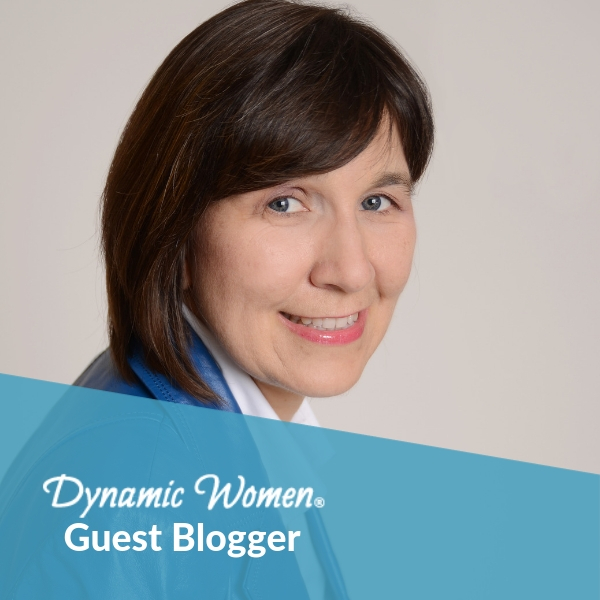 About Christina

Christina brings her over ten years of experience as a mortgage broker to help plan the best path for mortgage financing. Mortgages these days are complex and Christina takes the overwhelm factor out of the process. These are big decisions, and Christina is there to provide the support and information but never the pressure. She offers expertise in buying a new home, refinancing a current home for debt consolidation, renovations or other purposes, mortgage renewal advice, real estate investment and overall mortgage planning. Christina's other interests include Toastmasters, gardening and history. Christina is a proud and longtime member of Dynamic Women.

Website | Facebook | LinkedIn