I never really understood what 'Residual Income' was until I stumbled into my portable career and realized I no longer needed to trade time for money.
So what is the magic of residual income? In a nutshell, it's getting paid repeatedly for something you did once. It's also commonly referred to as "Passive Income."
It's nothing new, just not widely understood.
Here's an example you may be familiar with: An actor films a product endorsement on TV. They get paid for their time producing the commercial and then receive a residual payment for every time that ad is played.
Why am I SO excited about Residual Income?
In my previous career as a Realtor, the only way for me to increase my income was, to work more hours, take on more clients, take more time away from my family, so I could sell more houses. My future and my income were always at the mercy of someone or something else that was out of my control.
When I initially took on my current business I viewed it as a way to generate enough income to pay my real estate broker & other bills each month so I could pursue my International Real Estate career. The bills were always there each and every month whether or not I had earned a commission. This new 'side-gig' looked like a perfect, fun way to earn some extra income.
A couple of months into my 'side-gig' I began to understand the real power of residual income.
In my first month of my new business, I sold a product to a customer and got paid. Sweet! The following month, the customers ran out of their product and placed an order with me again and I got paid … again.
As the months went by I grew my customer base, and I met other people who wanted to work with me. I began to develop a team of like-minded individuals who wanted to earn extra income. Several years later I still have many customers from my first month in business who continually reorder from me every single month…and I get paid.
I continue to add new customers and my team grows. I now not only understand residual income but also how to leverage my time, help others to understand the magic of residual income, which can make a difference in their lives.
Residual Income = Time and Lifestyle Freedom
My business allows me time and lifestyle freedom. I work when, where, and more importantly with whom I want. I have a global business & get to travel frequently for business and pleasure.
There's something magical about hearing the 'ping' from my smartphone indicating that I just got paid … while I'm sitting on a beach with my toes in the sand, or enjoying time with family, or even feeling under the weather and curling up with a good book in bed.
My portable career and the residual income it creates also allows me time freedom to enjoy what I love, to travel, spend time with my husband and family, to pursue personal development (my growth has been extraordinary), to help others to grow their businesses, and to help my community.
We've all had a front-row seat to seeing more and more brick and mortar businesses moving away from physical storefronts, and moving towards 'click and order' online models. There has never been a better time to be looking at a 'side-gig'. One that could provide you with a residual income that has the potential to give you peace of mind in uncertain times and may indeed change your life.
Why consider a side-gig?
Have you ever considered a side-gig? There are many reasons to consider one that can provide residual income. Your side-gig could:
be the "Plan B" you need should your job be a victim of changing economic times,
allow you to become a Stay-at-home-Mom after Maternity leave – you get to hug your child in the morning instead of your coffee mug on your commute,
allow you to retire early, or retire your partner whose long hours keep them away from you and the family,
pay for the private school fees or activity fees for your child,
provide that 'little extra' each month that makes a difference in your family's economic situation,
allows you to take a vacation, go out for dinner, go to the theatre, or even
create the life of your dreams.
It's never too early or too late to start earning residual income … the time to start is NOW
P. S. Having a home-based business also comes with the additional 'joy' of being able to reduce the income tax you have to pay. You would be amazed at the tax savings that can be had by having a simple home-based business! (Ask your accountant!)
---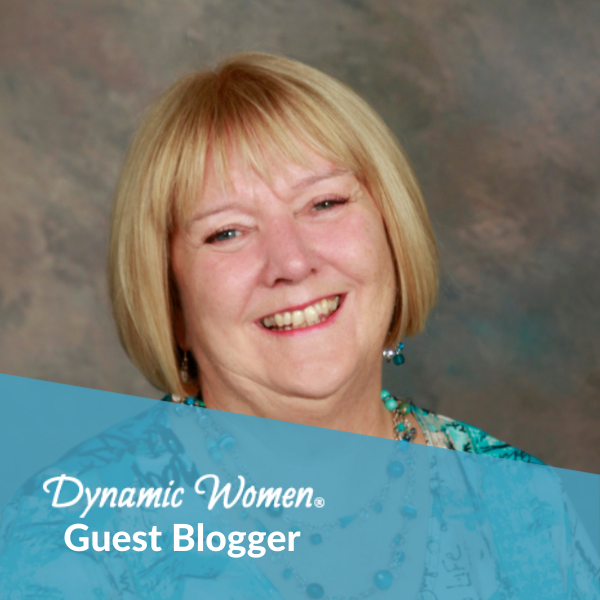 About Sue

Sue Coleman loves helping people discover the joy of working when, where, & with whom they choose; to help them build a business that has the potential to change their life as well as that of their family & community, in both big and small ways; and to discover the benefits of a portable career, the 'magic' of residual income and the absolute joy of lifestyle freedom.

She has been married to Kevin for over 45 years, is the mother of two grown sons, and Nana to two awesome grandsons. She also loves to sing, play tennis and travel often.
Website
|
LinkedIn
|
Facebook