The Vancouver real estate market has been interesting to watch, to say the least. We've seen a recent return of the buyers' market and many people are asking:
How long will this last?
How can I save for the down payment?
With the cost of living so high, and student debts coming out of school, many consumers question how they're going to come up with a down payment for a home.
Here are four ways you can get it done:
1. Decide how much you can save and pick a plan that works for you.
A 36-month plan saving $700/month will get you $25,200 (you will need about $2,000 for closing costs if you qualify as a first-time homebuyer)
A 24-month plan savings $600/month for $14,400
2. Get a gift from a family member
3. Borrow the down payment or a portion (which may also help with credit building)
4. A combination of all of the above
How to save for a downpayment
If you recently graduated from school and live with your parents rent-free, try putting aside (in a savings account) one pay cheque a month, and living off your remaining pay.
If you live with a spouse or partner, see if you can live off one partners paychecks and save the others towards your "home purchase plan."
Also, if you are within the qualifications to buy, you will be earning a combined household income of $125,000-plus per year, so taking those funds right from your pay cheque into your RRSP will have additional tax benefits too where you can use the refund for closing costs or amp up your down payment.
A true story
Here's an example of how a lab technician and chef with a two-year old daughter saved for their mortgage.
This family moved to Canada from the U.S. two years ago, both got stable jobs and had no outside debt. They were paying $1700 a month in rent, and used a $10,000 line of credit for an investment to help establish Canadian credit.
After getting the line of credit and placing it into a safe investment, they set up an RRSP and placed $600 a month on the loan and $700 a month into their RRSP
Now, this family lived off $3,000 per month which will be the actual expectation they have for when they buy a home.
This is almost like taking a mortgage for a test drive. They saved money on their taxes, established a great credit score, and worked their way to their down payment goal.
Was this plan a sure bet? Nope! Home prices could go up, there was interest on the loan they paid, and they may have to adjust or modify their plan. Even their employment situation could change, however, this practice will only benefit them no matter what life brings their way and there is a sense of empowerment when you have a plan and can see how you can get there.
Do you have a savings plan to get your down payment? Start planning your savings plan now and dedicate to sticking with it and you'll reach your goal of homeownership in no time!
---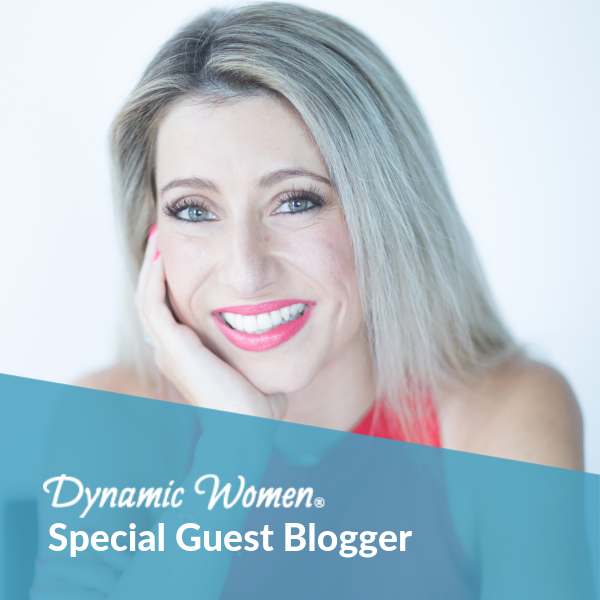 About Angela Calla

Angela Calla is a 15 year award-winning woman of influence mortgage expert. Alongside her team, she passionately assists mortgage holders get the best mortgage. She has also been educating listeners on The Mortgage Show on CKNW for over a decade and through her best-selling book The Mortgage Code avalilable on Amazon. Proceeds from book sales will help build a new emergency room at Eagle Ridge Hospital. Angela can be reached at [email protected] or 604-802-3983.

Website | Facebook