Creating memories that last a lifetime is what happens when you have a great family vacation. Those memories that we will remember in 20 years, don't happen by accident, yet they are not planned either. So how do we create these cherished family vacation memories that will withstand the test of time?
There is no secret formula to guarantee that you will create these memorable moments. You can only build the environment for them to potentially happen (although they almost always do). It is about creating a setting where people interact in a truly authentic way. Where family and friends are themselves and are spending time together (not 'spending'). A setting where new things are shared experiences.
I believe that my family will always remember the time I almost cried when the stingrays came close to me – a truly unexpected reaction, but a memory none-the-less and one I can laugh at how ridiculous it was now!
5 tips to create cherished vacation memories
Here are 5 tips that will make your family vacation (no matter the size or age of your family) about family and give you the chance to create memories that will last a lifetime:
Tip #1: Get the kids involved in the planning!
No matter their age, the kids can contribute. Share with them what you are thinking, in terms of destination and activities. Ask them what they know about the destination and what they would like to do. I had a 7-year-old client say that visiting the Eiffel Tower in Paris was a non-negotiable item on their itinerary of Europe. I organized a kid-friendly tour and dinner on the tower for them.
Tip #2: Have an electronic schedule
Paper is so yesterday! With a few swipes everyone in the family can access your itinerary and see what is coming up next. I don't advocate for scheduling yourself silly, having a schedule while on vacation means you are not racking your brain while on vacation for things to do or worse yet rushing to fit things in. Schedule downtime and allow for souvenir shopping if it's something you want to do. Just know when it is going to happen.
Tip #3: Be present
Vacation time with your family is limited, be there and don't be distracted. Don't miss out on these moments. Use your phone only for capturing family pictures. Keep some family memories just in your mind too so you can put away the camera for a while and truly be present on your vacation.
Tip #4: Work with a travel professional
There are companies and professionals that specialize in building itineraries that cater to families. They are experts in knowing the most ideal times to flu, connections and seat assignments, to best accommodation suggestions that give your family space at the end of the day. A good travel professional also has contacts with companies around the world who have tour guides that specialize in hosting children on tours. For example, a company in Europe does all kinds of cool things with kids, scavenger hunts in the louvre, chocolate making, and whipping up some Gelato in Italy. (Hmmm, I think I know a few adults who will want in on that Gelato class…myself included!)
Tip #5: Go outside the box a little
Something that you have access to at home but never do, may be the perfect thing to do when travelling. Everyone is present and paying attention and the air of excitement is just generally different. It might be that you didn't consider a particular destination previously (the kids grow up and they can take change!), the activities you participate in, or the way in which you travel. While the price may or may not stretch the budget, once the memory is made, the budget will be forgotten – guaranteed!
A vacation that is planned before you depart will allow the family to spend time together, be themselves and experience something new together. These new surroundings encourage and foster moments that will never be forgotten.
So I ask you now, what is a cherished family vacation memory (good or bad) that you've never forgotten?
---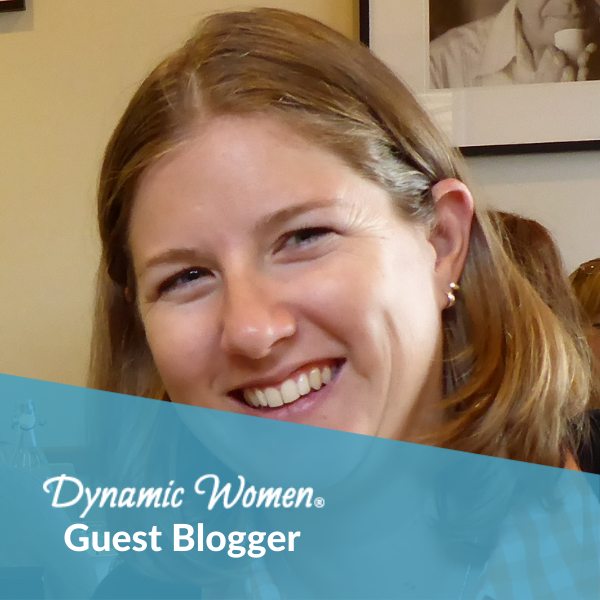 About Bronwen

"Not all classrooms have 4 walls" – Anon

Bronwen is a Travel Agent at Personal Travel Management as well as an avid traveler. She works with her clients to provide memorable experiences that families will talk about for years to come. No family is too small or too big. Her extensive contact list around the world ensures your needs, wants and interests are reflected in your travel arrangements. Having traveled extensively herself, coming from Australia and travelling in Asia, the pacific, Africa, Europe, Canada, United States and New Zealand she can create the perfect itinerary for you and your family.

Website