We thought it was about time that we shared a little bit about the Founder of Dynamic Women: Diane Rolston!
Learn more about what makes Diane dynamic:
What does it mean, to you, to be a Dynamic Woman?
A Dynamic Woman is confidently herself, being a change maker and making a great impact in the world.
How are you dynamic in your life?
I've been told that I have presence and confidence when I walk in a room and that I'm a loving, yet a strong leader.
How are you dynamic in your business?
I leap out and go for things that I want in my life and business. I challenge myself and do things for the first time and look to master them so others can follow the trail I blaze.
How has the way you approach relationships changed since becoming a part of Dynamic Women?
I have really seen how we all appear different on the outside and with our titles. I believe that in our relationships we have to go deeper and ask better questions like, "What brings you joy?" or "What do you love?" Rather than the typical, "What do you do?"
Share a favourite moment from a Dynamic Women event.
The moments when women are really seen and supported often pull my heartstrings. And, of course, there are the moments when the ladies have an "aha" get me excited!
What is 1 thing you ABSOLUTELY couldn't live without and why?
My loved ones. They support me, love me and encourage me to be me.
---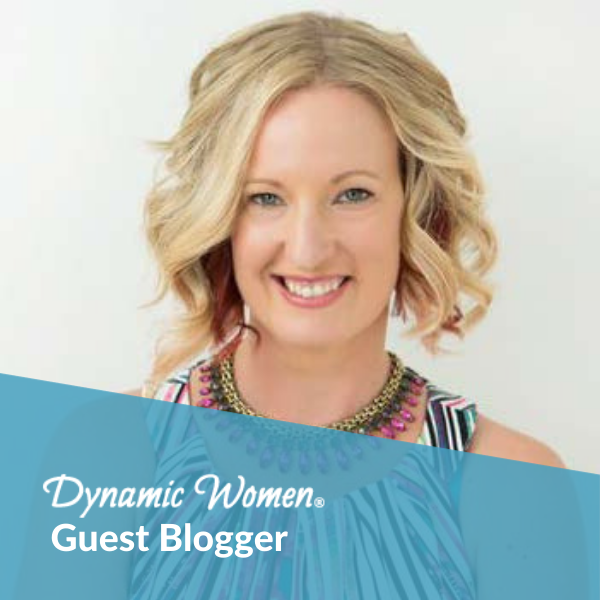 About Diane

As an Award-Winning Coach and the CEO of Dynamic Women®, Diane Rolston has been called THE expert on being Dynamic. She is a behind the scenes advisor and coach for many professionals, speakers, and high achievers.

After leading events, speaking on international stages, and becoming an author while raising two young children, Diane is a leader on work/life balance.

When speaking to groups ranging from 10-10,000+ and in her Coaching, she teaches anyone who wants to increase their results, how to correctly manage, package, and sell their time, experience, and expertise.

Diane is interested in win-win joint ventures and speaking opportunities in which she and her partners can support each other's long term goals. You're invited to email [email protected].

Website | Facebook | LinkedIn