We're excited to announce that Dynamic Women Kathy Fester is joining us once again as a guest blogger. For those who haven't met Kathy yet here are a few things you need to know about her:
What does it mean, to you, to be a Dynamic Woman?
Showing up each and every day!
How are you dynamic in your life?
I am dynamic with my students and my business.
How are you dynamic in your business?
In my business, I am dedicated to follow-up and authentic teaching – with passion, care, and love
How has the way you approach relationships changed since becoming a part of Dynamic Women?
Dynamic Women has taught me how to work way better with women.
Share a favourite moment from a Dynamic Women event.
I will always remember my excitement being a panel speaker at a Dynamic Women event and attending the Summer Soirée event with my fellow dynamic women!
What is 1 thing you ABSOLUTELY couldn't live without and why?
My family! They are my rock and support system – my everything!
---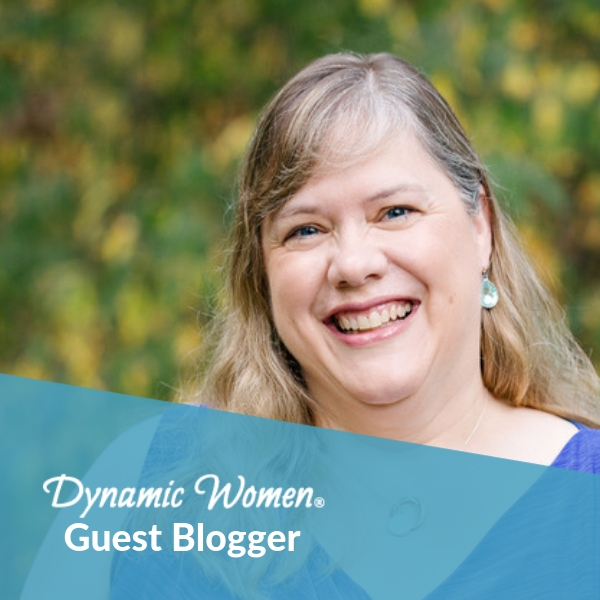 About Kathy

As CGO (Chief Gratitude Officer) of K.I.T.Communications with SendOutCards, Kathy Fester helps people navigate life through gratitude. Kathy is loving, passionate, caring and most of all, kind, which is why she is the expert in relationship marketing.

She helps businesses of all kinds harness the power of relationship marketing by guiding them in creating a genuine human connection using gratitude. She gives presentations on relationship marketing and gratitude to businesses and networking groups of all sizes. She is known for her She is known for her genuine and authentic delivery of the topic and her friendly presentation style.

Kathy loves life hard. When she has time to spare, she spends time travelling, reading, and throwing pots on the pottery wheel. Since relationships are a huge priority, she likes to network and connect people. Ready to combine traditional marketing with relationship marketing? Kathy can help you get started:

Website | SendOut Cards